Meet Team
Our team have worked within the out-of-home industry for many years, in fact, we have over 60 years' experience between us! Which means we've built up a wealth of knowledge about the industry and importantly how to get the best results for our client's campaigns.
As one of the smaller companies in the out OOH sector, we're able to be more agile than others, which in turn means we can be bolder and braver for our clients.
Why not take a break to learn a little more about us and find out exactly how brave we are!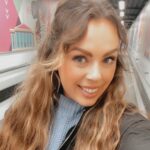 Jade Cunningham
Managing Director
My bravest accomplishment was when I entered a 125 dance International ballroom & Latin competition in Miami after just 3 months of learning to dance.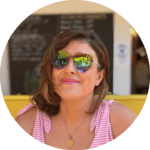 Vicky Missetzis
Business Development Manager
By far the bravest thing
I have experienced is to survive being kidnapped for 7 days in North Africa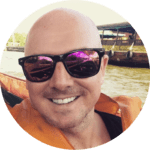 Gareth Quarrell
Business Development Manager
My bravest moment was volunteering for a business trip to Libya during the Arab Spring – eek!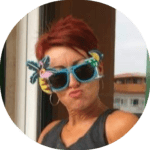 Sharon Henderson
Business Development Manager
I plucked up the courage to shave my head for charity
Braving my fear of heights by abseiling 100ft from a water viaduct, everyone I was with did it twice – I didn't!
Aaron Nicholson
Development Partner
My bravest accomplishment was when I came face to face with a bear… at London Zoo
Get In Touch
To find out more about our portfolio and how we can help you connect with London, get in touch.