Helping Condé Nast to reach new audiences.
Global media company Condé Nast are one of London Lites key clients.
Hear below why their Head of Marketing uses London Lites for their out-of-home campaigns.
---
"London Lites are always one of our first points of contact when we're looking to run OOH activity.
The diverse locations of their screens have meant that we've been able to gain visibility in parts of London that we've never explored before, opening up our magazines to new audiences.
With our requests sometimes being rather last minute, the speed at which London Lites can turn around creative is invaluable to us – particularly with the impressive full motion sites such as the Bond Street station screens. London Lites are definitely on Condé Nast's go-to list of suppliers."
Ella Simpson – Head of Marketing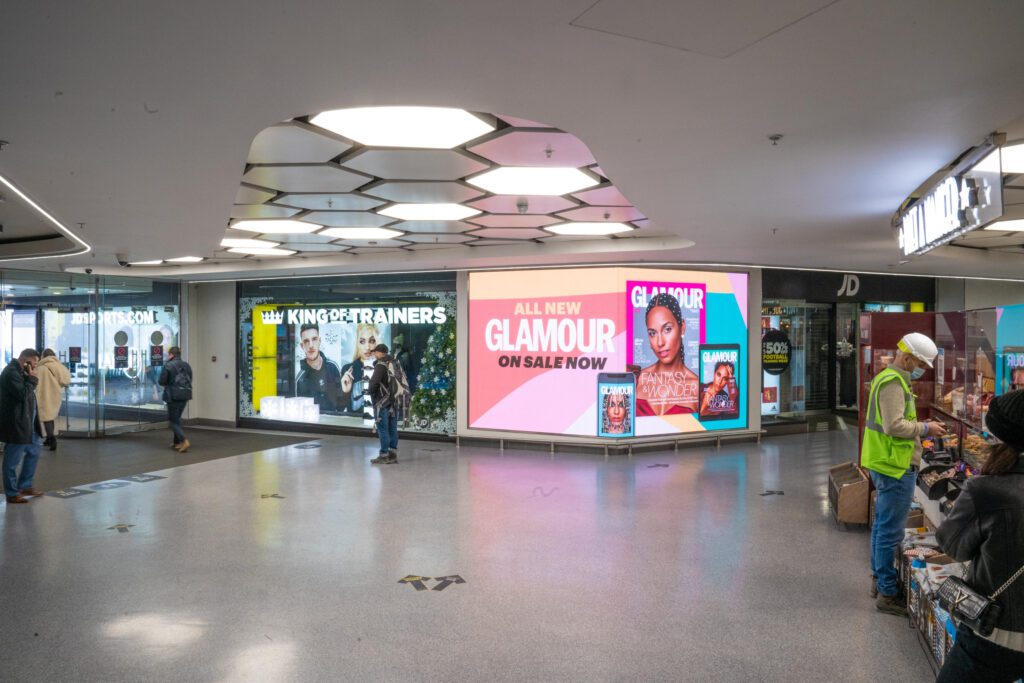 Share this on Social Media
Get In Touch
To find out more about our portfolio and how we can help you connect with London, get in touch.