News
As well as sharing our news and latest work, we're always on the lookout for interesting industry news and thoughts. Do take 5 minutes to see what we're up to and what's piqued our interest in the world of out-of-home.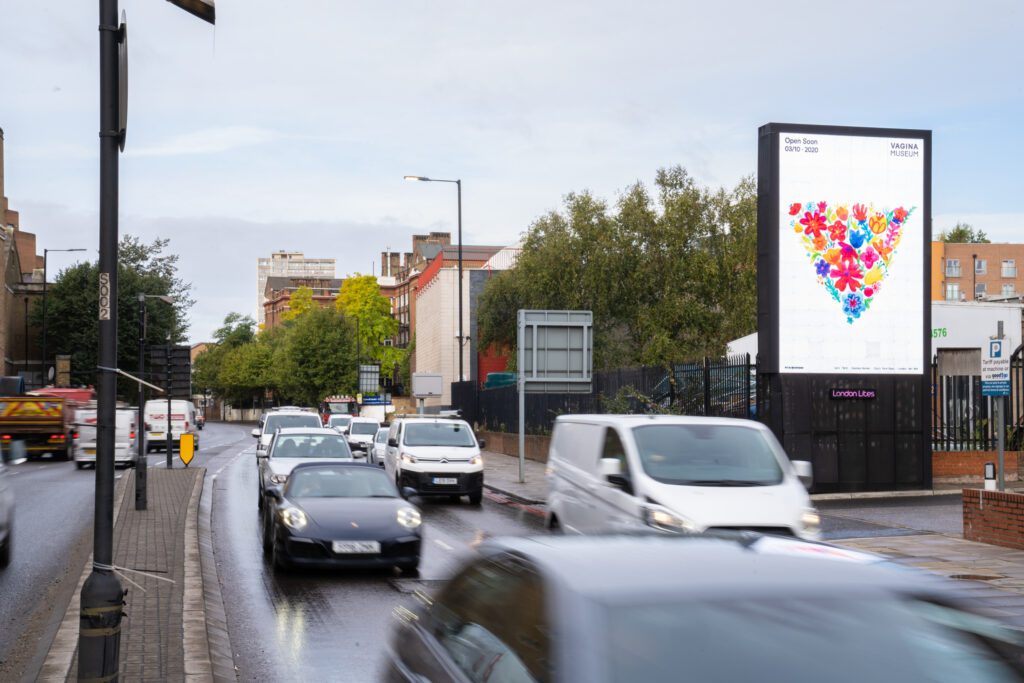 An Out of Home industry collaboration which pooled the results from 65 campaigns between March and September 2020, has revealed …
This week we are excited to welcome yet another team member to London Lites. Gareth Quarrell joins us from Global …
Get In Touch
To find out more about our portfolio and how we can help you connect with London, get in touch.